Contact details:
J&P Building Systems Ltd
Thame Forty
Jane Morbey Road
THAME, OXON OX9 3RR
+44 (0)1844 215200
Sales & General Enquiries: enquiries@jp-uk.com
Technical Support: Technical@jp-uk.com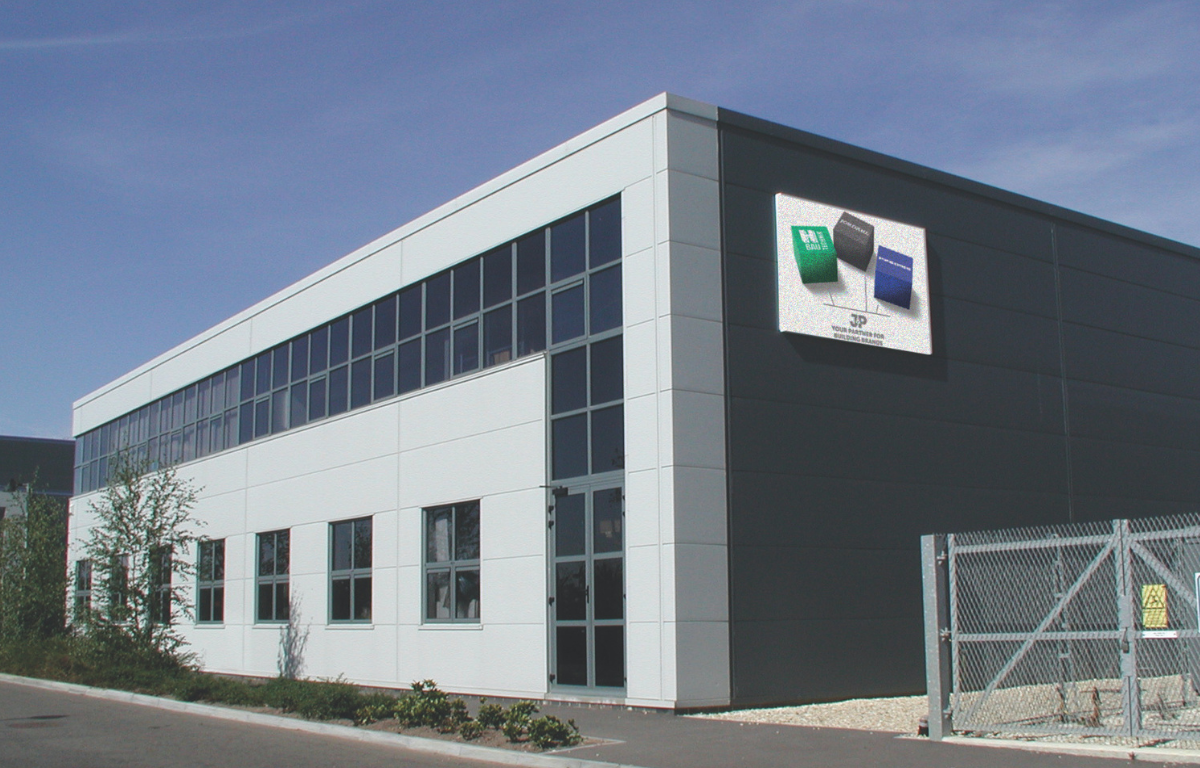 Whatever you're planning.
We accompany you with expert advice for every application. For a working day in which many things become simpler and the joy of successful results increases.