H-BAU HED type shear dowels are used to transfer vertical shear loads across expansion joints in concrete structures while maintaining the required horizontal differential movement at the joint. The shear dowels are available in grade S 355 galvanized steel or in stainless steel material 1.4571 / 1.4362 (corrosion-protection class 3) and suitable for joint widths of up to 40mm. Two versions are available to enable a choice between horizontal movement in either one or two planes. All types are available with a special fire protection sleeve to enable up to 90 minutes of fire protection.
Typical Applications:
Expansion joints in concrete floors and walls.
Expansion joints between concrete columns and walls
Expansion joints between balconies and floors.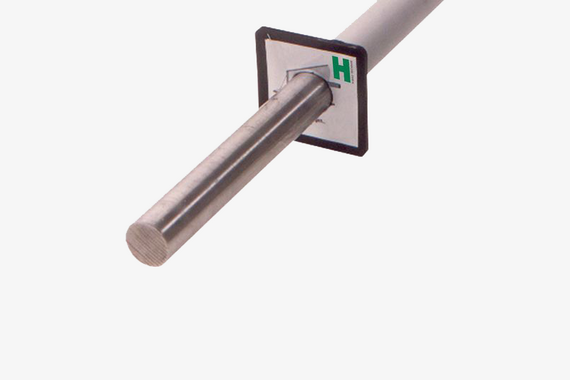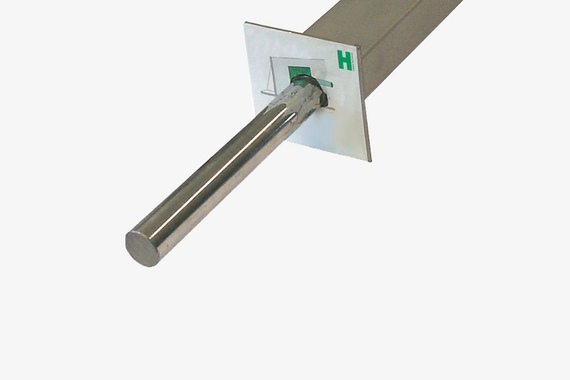 Precise-fit assembly preventing unwanted displacement of components at joints due to shear forces
Simple installation to the concrete formwork
Secure cover protects the dowel sleeve from ingress of concrete
There is no requirement to drill through the formwork
Whatever you're planning.
We accompany you with expert advice for every application. For a working day in which many things become simpler and the joy of successful results increases.