J&P LADDER system allows for adjustable connection of metal decking support brackets
J&P LADDER assemblies are formed by welding Jordahl® JXA toothed channels to spacer bars at pre-defined centres. They are used as an adjustable cast-in connection for attaching support angles to concrete. The vertical toothed channels provide adjustment for levelling angles and positioning them for height. Horizontal slots in the support angles provide location tolerance.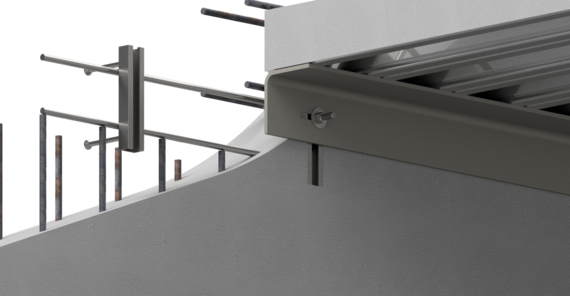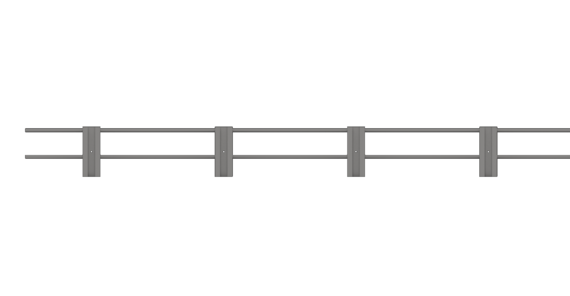 Excellent load performance and fully adjustable connections enable easy shelf angle positioning
Heavy-duty, hot-rolled toothed profiles absorb static, impact, and dynamic loading.
Special modifications aid installation in slip form and jump form structures
Specialist labour is not required for installation
Connector weight is limited to enable hand installation without the necessity for crane lifting.
No special tools or electrical power requirements on site
Range of load capacities, T-bolt diameters and lengths available.
Whatever you're planning.
We accompany you with expert advice for every application. For a working day in which many things become simpler and the joy of successful results increases.