The Pfeifer FS Box offers high load continuity connections.
Wire loops are housed inside the steel box which is cast into concrete so that its outside cover is flush with the concrete surface. Removing the cover releases the loops so they project to receive reinforcement which is then passed through the loops prior to pouring the concrete of an adjacent part of the structure. The FS Box supports acting loads in 3 dimensions and its projecting wire loops are much safer for site personnel than projecting reinforcing bars. Design load capacities up to 45 kN per box.
Typical applications include:
Precast to insitu, or insitu to insitu concrete connections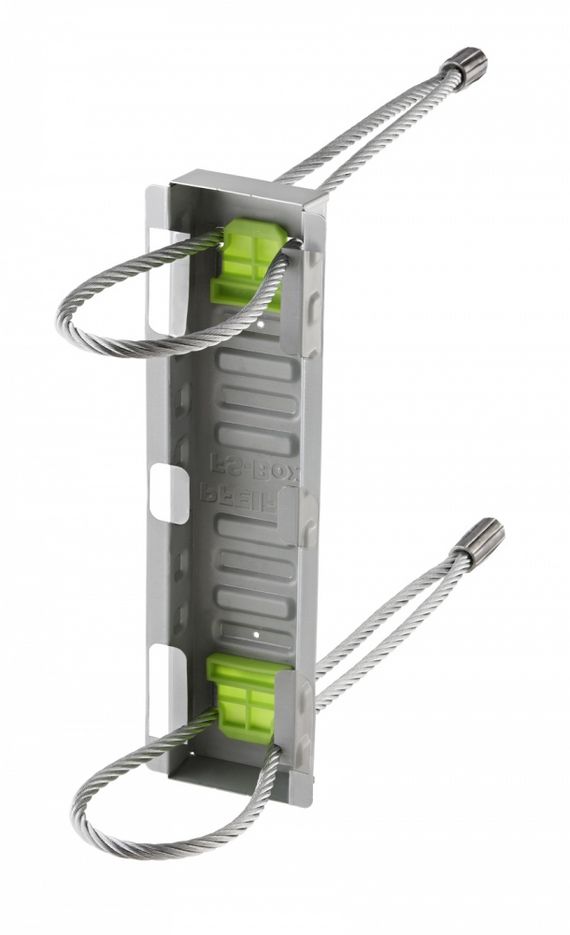 Traditional bar projections are avoided
High load capacities
Reliable performance
Simple installation
Whatever you're planning.
We accompany you with expert advice for every application. For a working day in which many things become simpler and the joy of successful results increases.