H-Bau Rapidobat® is a disposable column formwork system that speeds construction and enables very high-quality concrete finishes to be achieved. The column formwork system is anufactured from recyclable materials and available in a range of shapes and finishes.
Cretcon HD for ultimate concrete finish on circular columns.
Also available in lined and unlined versions for circular, square, rectangular, hexagonal and octagonal columns.
Typical applications include:
Exposed circular concrete columns in public areas.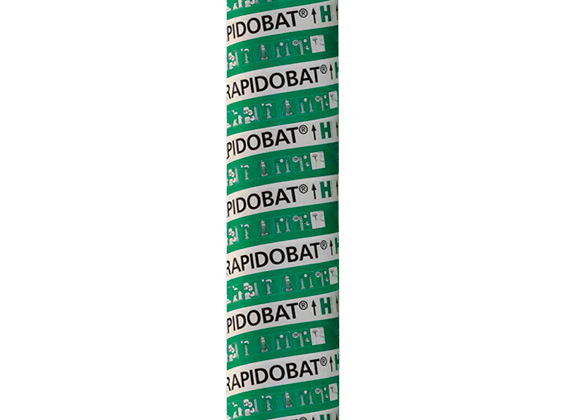 Very high quality architectural finish of concrete surface
Wide range of column diameters and shapes available
Whatever you're planning.
We accompany you with expert advice for every application. For a working day in which many things become simpler and the joy of successful results increases.