H-BAU FIBERNOX® V-ROD is a concrete reinforcement system available in a range of bar diameters. It is made of environmentally sustainable fibre reinforced material which has high corrosion and alkali resistance, combined with high tensile strength and low weight. Available in a wide range of bent shapes and lengths, it is also non-magnetic, non conductive, and has thermal insulating properties. H-BAU FIBERNOX® V-ROD is an effective alternative to stainless steel or galvanised reinforcing steel.
TECHNICAL DETAILS
Glass fibre-reinforced plastic with a resin core
E-Modulus > 60 GPa, guaranteed tensile strength > 1.000 MPa
Sand impregnated surface for a stronger bond
Straight, helical, or bent rods
Certified by CAN CSA S807-10 in Canada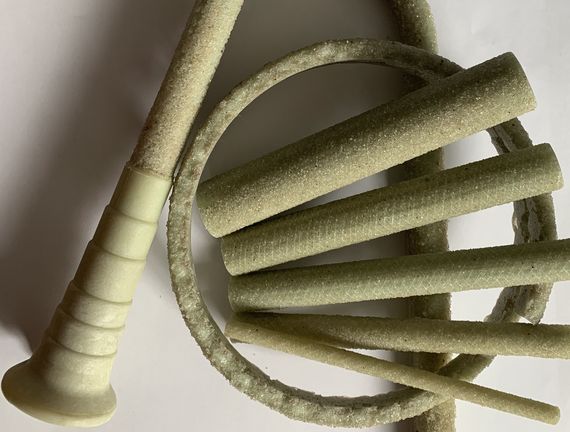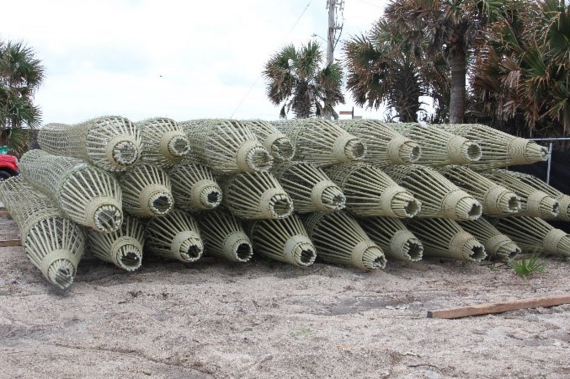 Long-term corrosion- and alkali-resistant
High tensile strength combined with a low weight
Non-conductive, non -magnetic 
Stable, long-life material providing a very good concrete bond
Easily cut on site or by tunnel boring machines (TBM)
Whatever you're planning.
We accompany you with expert advice for every application. For a working day in which many things become simpler and the joy of successful results increases.