The PFEIFER Load Eye is designed as a cast-in attachment point. It is used in concrete structures for the temporary suspension of materials or work platformas during equipment installation and maintenance work. The PFEIFER Load Eye may also be used an attachment point for personal protective equipment as confirmed by fall tests in accordance with the European standard DIN EN 795:2012. PFEIFER Load Eyes are available in two different sizes: WLL 20 kN (blue) and WLL 40 kN (red). Performance of the system is assessed in European Technical Assessment ETA-21/0483. Detailed description of use is described in the technical catalogue.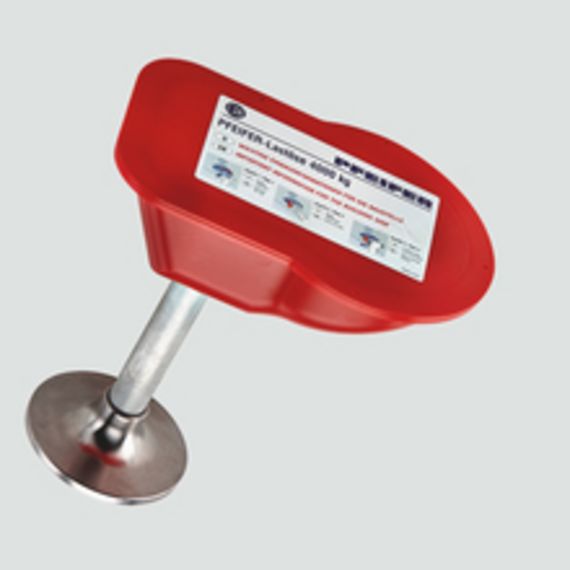 Whatever you're planning.
We accompany you with expert advice for every application. For a working day in which many things become simpler and the joy of successful results increases.