PFEIFER Lifting Loops are supplied with metric threads in a range of lifting capacities. They are used as a secure and economical attachment point for the lifing and installation of heavy machinery. They are threaded into lifting points on the machine with a matching internal thread, and can accommodate tensile lifting loads of up to 12.5 tons. Safe parallel shear loads of up to 8.5 tons at 45° are also possible.
A special Pfeifer Flared Lifing Loop version is also available for 90° transverse shear lifts with capacities up to 2.5 tons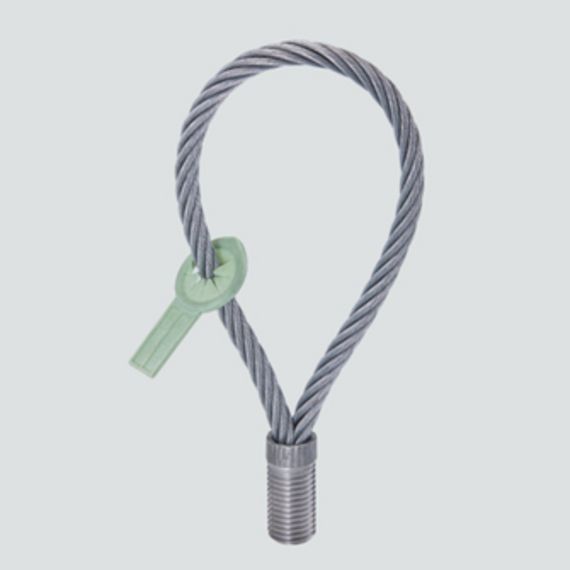 Whatever you're planning.
We accompany you with expert advice for every application. For a working day in which many things become simpler and the joy of successful results increases.