JORDAHL® Toothed Straps JVB-V, JVB-N, JVB-Z, and JVB-ZS
JORDAHL® Toothed Straps JVB together with JORDAHL® channels are used as windload restraint connections between various combinations of structural and facade components. Steel, concrete and brick components can be accomodated by the system. The interlocking teeth of the toothed straps allow acting horizontal loads to be safely transferred while the strap is allowed to slide verically to accommodate differential thermal movement or structural settlement.
Toothed straps JVB-V: for shear load connections
Toothed straps JVB-N: for tension load connections. Adjustment range ± 38mm
Toothed straps JVB-Z: for connections for tensile loading
Toothed straps JVB-ZS with welded-on JORDAHL® bolts for the transfer of tensile and compressive forces
Material
Available in zinc plated or stainless steel (A4)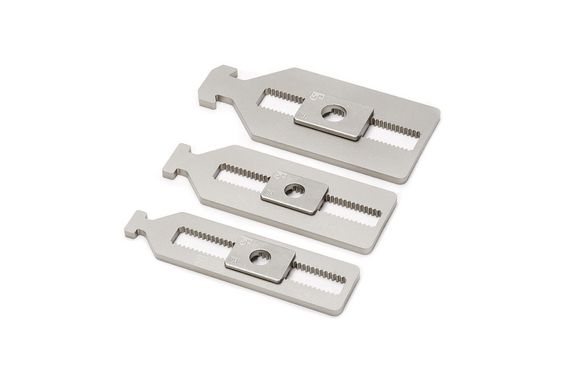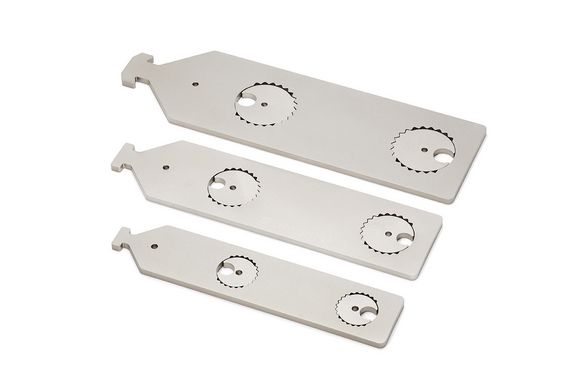 Whatever you're planning.
We accompany you with expert advice for every application. For a working day in which many things become simpler and the joy of successful results increases.