PFEIFER DB-Anchor for Bolted Connections
Available in a range of sizes and two anchor configurations PFEIFER DB Anchors are cast into the surface of concrete structures to enable the anchoring of permanent loads with simple threaded connections. The anchors are attached to the formwork before concreting to hold them in positon during the pouring process. Once the concrete is hardened, connections can be made with normal metric bolts. PFEIFER DB Anchors are evaluated by European Technical Assessment (ETA 11/0288).
There are two different anchor styles: the PFEIFER DB Waved Anchor and the shorter embeddment PFEIFER DB Foot-Mounted Anchor for particularly slim elements. Both versions are available in galvanised steel and stainless steel materials.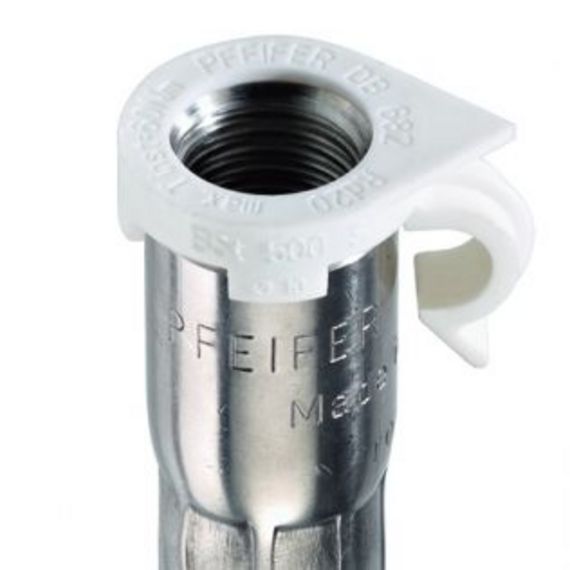 Reliable
Simple threaded connections
ETA assessed performance
Versatile range for various applications
Whatever you're planning.
We accompany you with expert advice for every application. For a working day in which many things become simpler and the joy of successful results increases.