The PFEIFER Connection Bracket LCON is available in four sizes and used in combination with the PFEIFER Toothed Washer ZS for the restraint of precast concrete units. Manufactured from zinc plated steel they can be used for both temporary and permanent connections. Offering easy adjustment and good load capacities they are connected to the concrete using JORDAHL anchor channels or drilled bolts.
PFEIFER Connection Bracket LCON VS® is a special version suitable as a restraint bracket for precast wall joints where PFEIFER VS®-ISI rails are installed. The angle of the bracket enables the anchoring points to be located away from the rail area.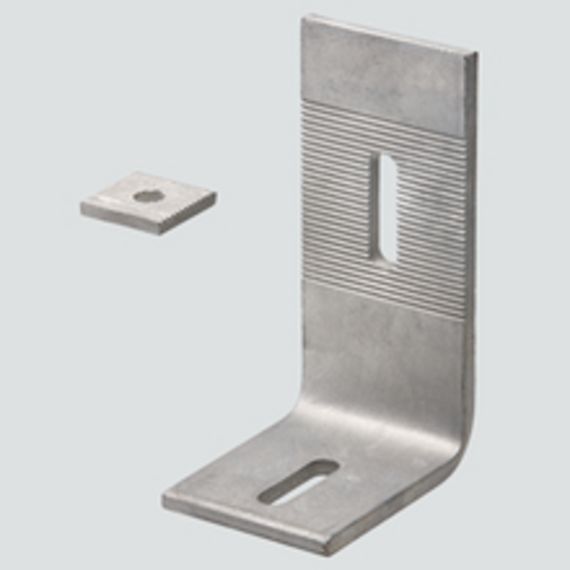 Whatever you're planning.
We accompany you with expert advice for every application. For a working day in which many things become simpler and the joy of successful results increases.