PFEIFER Sandwich Anchor System
The PFEIFER Sandwich Anchor System is used to connect the internal and external concrete skins of precast sandwich panels with minimal thermal transfer across the insulated joint. The system consists of flat and cylinder anchors which are secured into the concrete using anchoring pins. The shape of the PFEIFER Cylinder Anchor enables it to be used as a bearing anchor and transfer forces in every direction safely and evenly, even when the wall elements are rotated during production and construction. The PFEIFER Delta Anchor is an alternative solution using specially shaped stainless steel rods.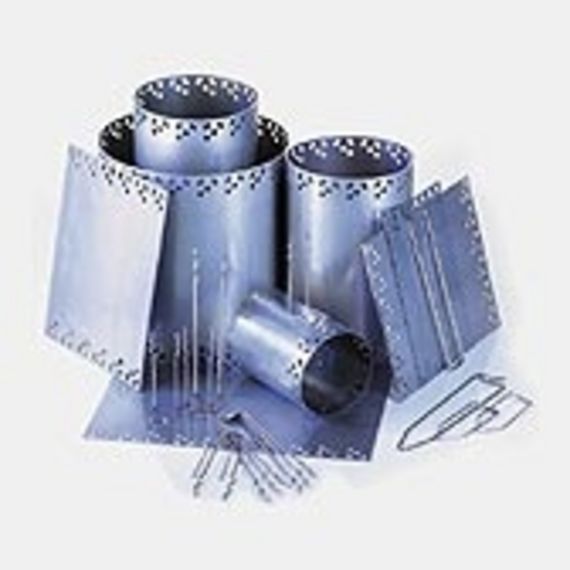 Cylinder anchor permits rotation of the sandwich panel
Thick insulating layers achievable
Reliable design resistance values
High-quality stainless steel
No drilling of insulating boards
Free calculation software
Whatever you're planning.
We accompany you with expert advice for every application. For a working day in which many things become simpler and the joy of successful results increases.