The Pfeifer VS Loop Box System is normally used to connect precast panels together. Wire loops are housed inside steel boxes which form pockets in the edges of precast panels. Removing the cover releases the loops so they project into the joint between panels and overlap with loops in the adjoining panel. Vertical reinforcement is passed through loops and free-flowing grout is used to bond the connection and seal the joint. VS boxes are available in different loop formats and lengths. Load choices range from simple non-rated restraint connections to fully load-rated 'all-directional 3-D' connections.
Typical applications include:
Precast panel connections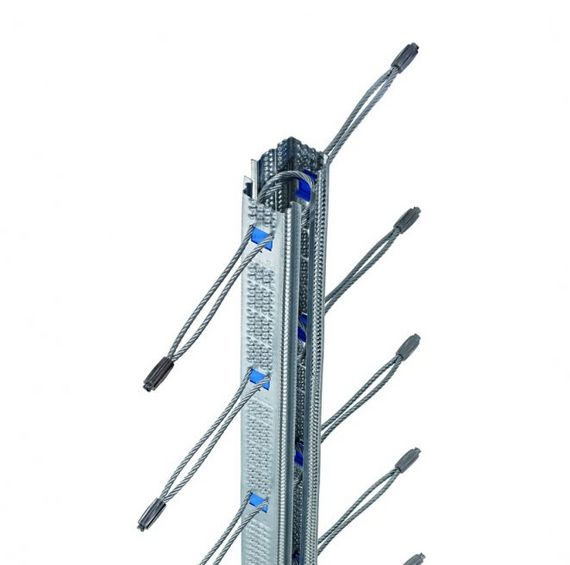 Simple to install
Fast and reliable
Whatever you're planning.
We accompany you with expert advice for every application. For a working day in which many things become simpler and the joy of successful results increases.