PFEIFER Threaded Lifting System
The Pfeifer Threaded Lifting System is world-renowned as leading safety and quality in the lifting and handling of precast concrete components. Available in a huge range of anchor configurations the Pfeifer Threaded Lifting System has solutions for most concrete component dimensions that suit almost any lifting or installation situation. A full range of accessories is available to accurately install anchors and recess them in the concrete for covering or hiding them after use. There is a wide choice of Pfeifer threaded lifting units that connect to the anchors which enable, tension, shear and rotational lifts to be completed. The selection of the right Pfeifer threaded lifting units to use in each situation depends on the type of lift required. Customers are encouraged to discuss their liftng requirements with J & P's engineering department.
Load Range: 0.5 - 20t and concrete anchorage embedments from 30mm to 1400mm
Anchorage Types: Sockets; Waved Tail Anchors- Short, Long and Super Waved Tail; Flat Steel Anchors; Sandwich Lifting Anchors; Bar Anchors; SAS Manhole Lifting Anchors; and Bolt Anchors
Threaded Lifting Unit Types: Lifting Loops (tension); Flared Lifting Loops (tension, and parallel shear); Special Lifting Loop with Pressure Plate (tension, parallel and transverse shear); Swivel Eyes (tension, parallel and transverse shear, rotation); SAS Manhole Lifting unit; Super Lifter (high capacity tension, and parallel shear).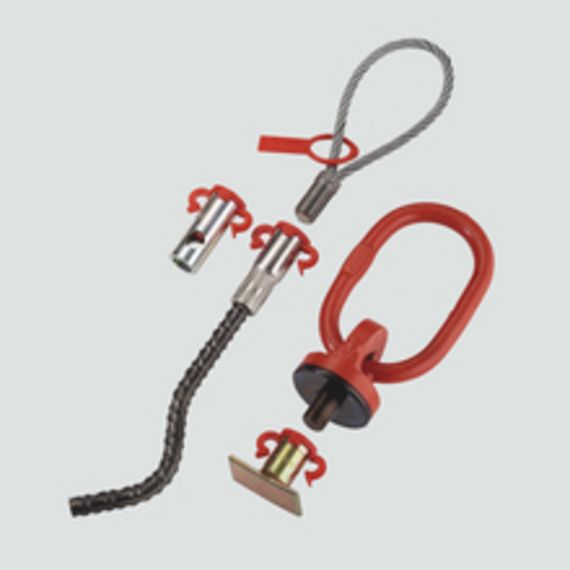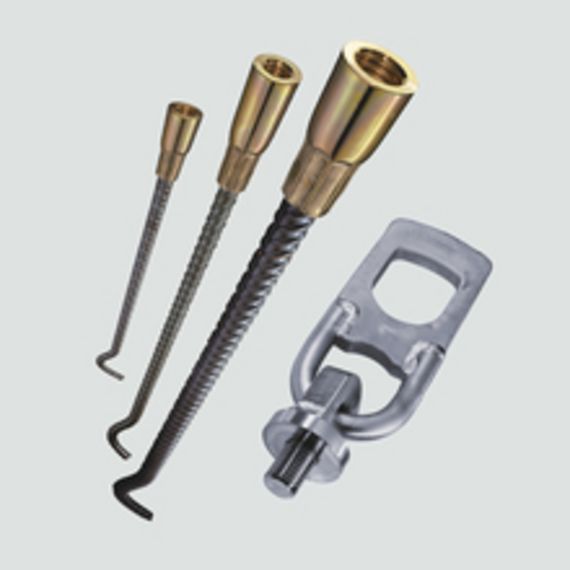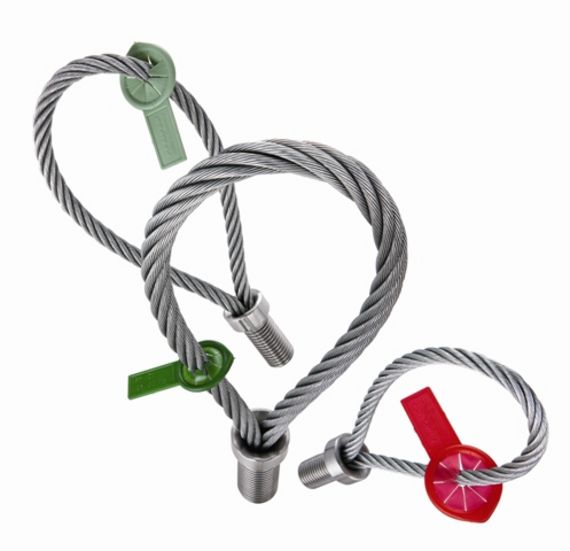 Decades of proven reliability, safety and quality
Versatile to many types of lifting requirements
Large range of types, sizes and load capacities
Colour coding for load rating ensures safety
Easy and economical concealment of lifting points after installation
Whatever you're planning.
We accompany you with expert advice for every application. For a working day in which many things become simpler and the joy of successful results increases.