H-BAU Twin-Wall Transport Anchors Type KE
KE transport anchors are cast into the edge of concrete twin-wall panels to create safe lifting points for the transportation of wall panels during the construction process. Economical and safe for multiple uses at both at the precast factory and on the construction site, KE anchors can be easily integrated into the twin-wall production process.
Safe for transferring loads in all directions KE anchors may be used for tension lifts, transverse lifts, and rotation of the panels Suitable for versatile positioning within the panel skins, and available for a wide range of panel widths means that KE anchors can be used for a wide variety of twin-wall panel designs.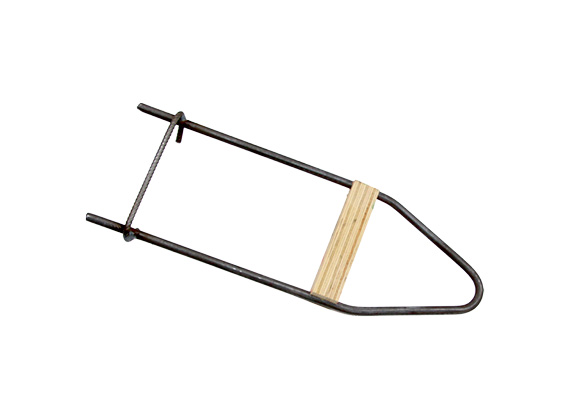 CE mark
Quality-monitored
Range of anchors to meet the required load performance and wall dimensions
Whatever you're planning.
We accompany you with expert advice for every application. For a working day in which many things become simpler and the joy of successful results increases.