PFEIFER BS - Wire Rope Lifting Loop
PFEIFER BS lifting loops are a very economical wire rope lifting system for precast concrete elements. Made from high quality wire rope, the anchors project from the concrete to enable easy lifting points for a normal crane hook. PFEIFER BS lifting loops are typically used for very heavy lifting applications or used in locations where the lifting points are not visible after the concrete unit is installed (e.g. precast foundations, beams and retaining walls). The wire rope loop protruding from the concrete can either be cut off after use, or left projecting from the concrete if it is not in the way.
If concealed lifting points are required some BS anchor sizes can be recessed into the concrete using the PFEIFER BS Moulding Insert and then the crane hook attached using the PFEIFER BS Hook lifting device.
PFEIFER Bent Lifting Loops
Pfeifer Bent Lifting Loops enable flat slabs and L-shaped retaining walls to be simply lifted with normal crane hooks. Both tension and shear lifts can be accomplished with only normal reinforcement in the concrete.
PFEIFER Lifting Box System
Pfeifer Lifting Boxes are simply cast-in flush to the vertical walls of underground precast utility components. The box houses a wire loop which is released after removing the cover. It forms a convenient lifting point for crane hooks.
All PFEIFER lifting anchors are marked with colour-coded plastic load capacity identification tags. They provide verifiable lifting performance for the safe positioning and transportation of concrete components.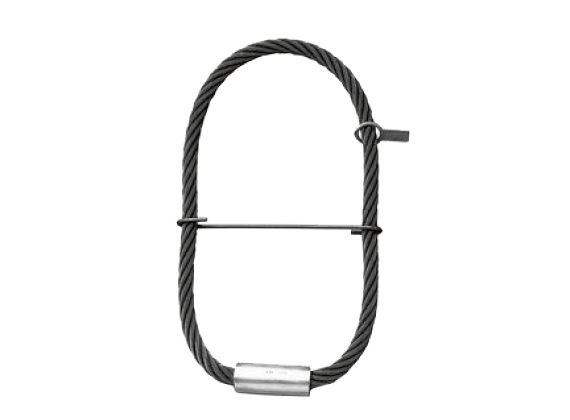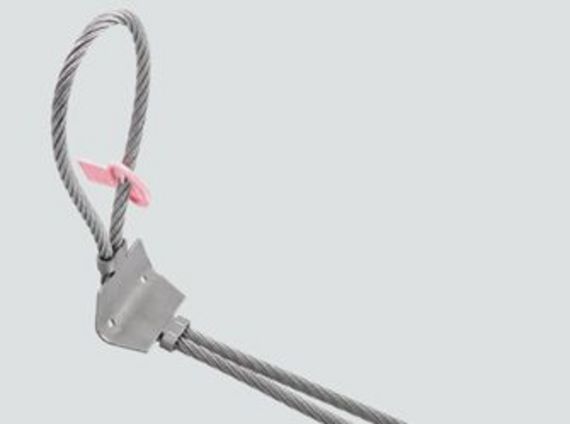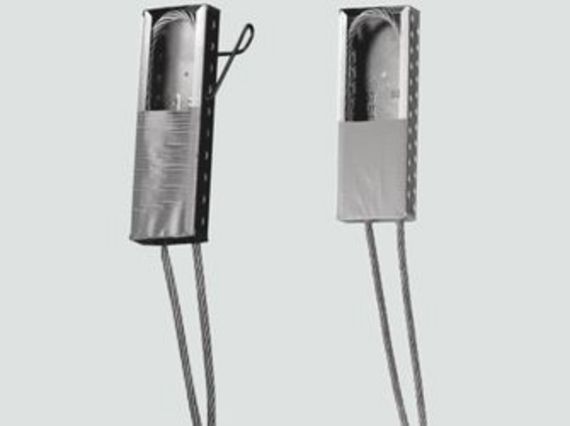 Economical
Safe lifting with a normal crane hook.
Large range of sizes and load capacities
Colour coding for load rating ensures safety
Whatever you're planning.
We accompany you with expert advice for every application. For a working day in which many things become simpler and the joy of successful results increases.