The PFEIFER PH System provides male and female bar couplings and accessories to enable a wide range of solutions for permanent reinforcement connections or extensions. The components of the PH system are screwed together to produce a secure connection to resist tension and compression forces.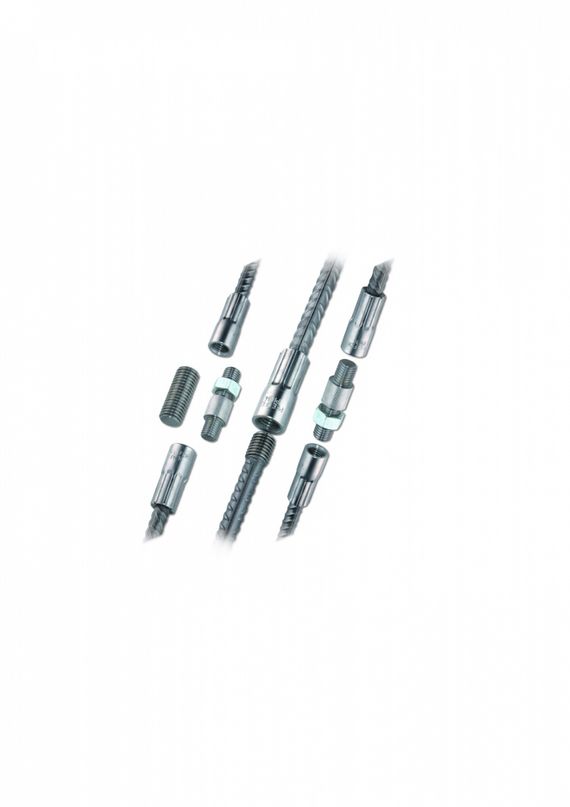 Reliable bar connections
Wide range of sizes and configurations
Whatever you're planning.
We accompany you with expert advice for every application. For a working day in which many things become simpler and the joy of successful results increases.