KUNEX® internal or external thermoplastic joint tapes are used for sealing construction and expansion joints in concrete. The tape profile is designed to extend the circulation path of standing water in the joint, thereby sealing the joint. At connections between lengths of KUNEX® Thermoplastic tape or at changes in direction, the joint tapes are welded together to ensure water-tightness.
KUNEX® thermoplastic joint tapes are used in all construction and expansion joints, horizontal or vertical, to resist pressurised and non-pressurised water, and soil moisture.
Typical Applications:
Foundation slab-wall, or wall-ceiling construction joint
Floor-floor, wall-wall, or ceiling-ceiling construction and expansion joints
Dummy joints in in-situ concrete or precast walls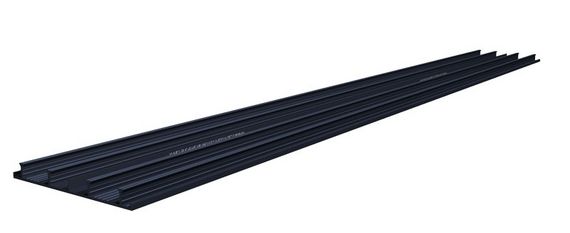 Versatile waterproofing at joints
Reliable performance
Whatever you're planning.
We accompany you with expert advice for every application. For a working day in which many things become simpler and the joy of successful results increases.