H-BAU SECUFLEX® is a pre-applied fully-bonded membrane system, that comprises of HDPE seal sheeting and a selection of sealing tapes. The membrane is applied to the concrete surface of water-impervious structures and is used together with a joint seal system (e.g. PENTAFLEX®) to seal against the ingress of pressurised water.
The membrane is made up of an adhesive layer, combined with a matching special granular material. This ensures a secure bond between the surface membrane and the concrete to prevent water from running behind it. The membrane seals any unplanned cracks in the concrete structure to keep the interior dry.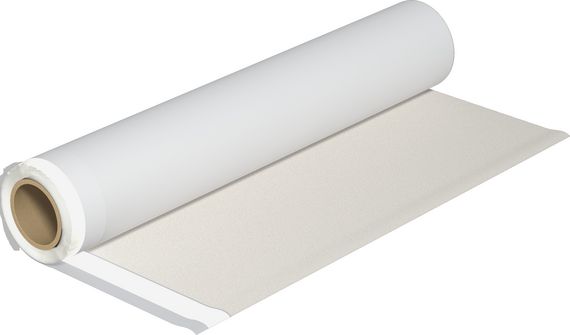 Watertight to 2 bar @ 2.5:1 safety factor
Secure bond
Bridges cracks in concrete
European Technical Approval
Whatever you're planning.
We accompany you with expert advice for every application. For a working day in which many things become simpler and the joy of successful results increases.