The H-BAU SINTON® HQW system provides an acoustically isolated bearing system for supporting the landings of precast and insitu concrete stairs. Supporting both positive and negative shear loads, the system provides up to 42dB sound reduction from footfall and 90 min. fire protection. This system is designed to provide safety and increase comfort levels for building residents.
Typical applications include: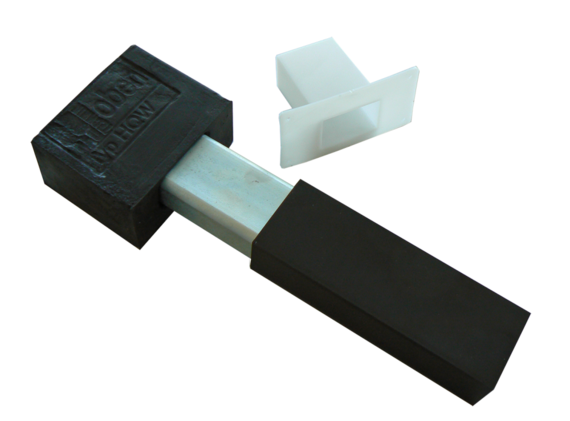 Reliable load performance
Significant reduction of footfall vibration to the structure
Whatever you're planning.
We accompany you with expert advice for every application. For a working day in which many things become simpler and the joy of successful results increases.