PFEIFER Column Shoe PCC
PFEIFER Column Shoe PCC is designed for the rigid threaded connection of precast concrete columns to foundations and floor slabs. They are cast into the column at the casting yard. At the construction site PFEIFER Column Shoes are connected to the slab or foundation using PFEIFER Foundation Anchors. This system can be used to connect columns to foundations, columns to other columns and beams to columns corbels..
PFEIFER Wall Shoe PWS
PFEIFER Wall Shoe PWS provides connections for precast wall units. Tensile loads acting perpendicularly to the joint and shear loads in the longitudinal axis of the joint can be supported and transferred. PFEIFER Wall Shoe PWS is used in combination with PFEIFER PGS Foundation Anchors type H and PFEIFER Connecting Bolt PAP.
Data Sheet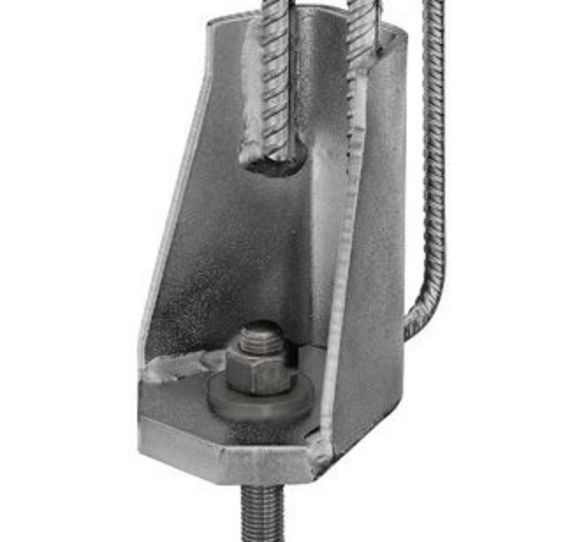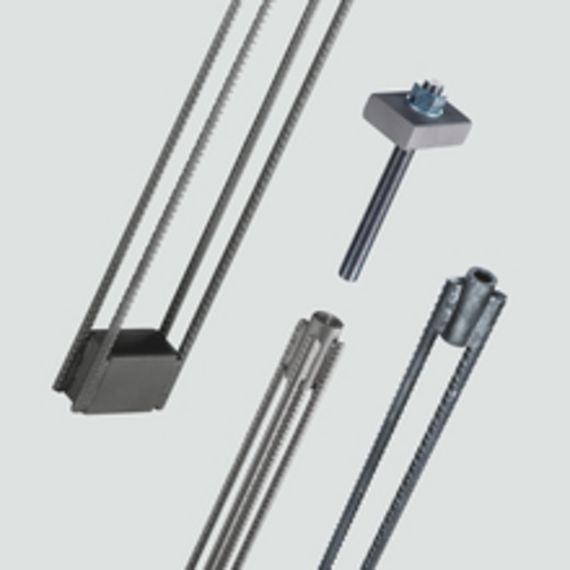 Performance verified by ETA 18/0785
Fast installation without temporary propping
Immediately load-bearing threaded connections mean no delay
All-weather installation
Levelling and adjustment capability.
High quality materials
Easy to connect to existing reinforcement (overlapping joint)
CE marked
Whatever you're planning.
We accompany you with expert advice for every application. For a working day in which many things become simpler and the joy of successful results increases.