122 Leadenhall StreetJORDAHL® Cast in channels for lift shaft connections
The Leadenhall Building, also referred to as 122 Leadenhall Street, is a towering skyscraper standing at 225 meters (738 ft) in the heart of London.
The building was officially opened in July 2014 and is a creation of Rogers Stirk Harbour + Partners. Its unique wedge shape, reminiscent of a kitchen cheesegrater, has earned it the informal nickname "The Cheesegrater". This structure is part of a series of high-rise buildings recently completed or currently under construction in the City of London's financial district, which includes structures like 20 Fenchurch Street, 22 Bishopsgate, and The Scalpel.
Product: JORDAHL® Cast-in channel
Use: Lift shaft connections
The JORDAHL® Cast-in channels were applied to precast panels off-site, transported to site and lifted into place. The channels were used to connect precast panels together with angle plates.
This provided a structural and adjustable connection on site to accommodate variances in the panel dimensions and installation tolerance. The panels fitted together formed a concrete core for the stairs and lifts.
Rogers Stirk Harbour + Partners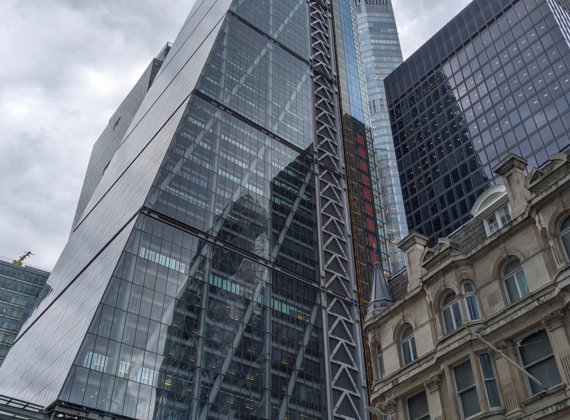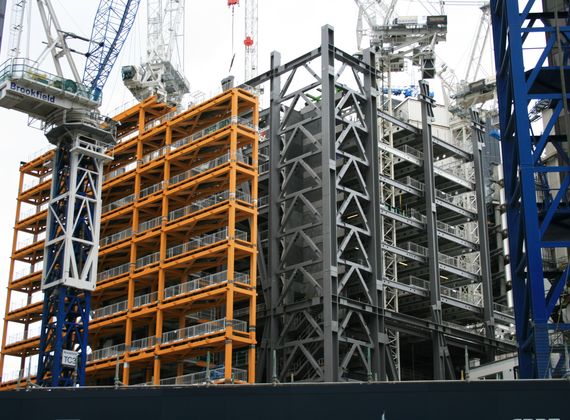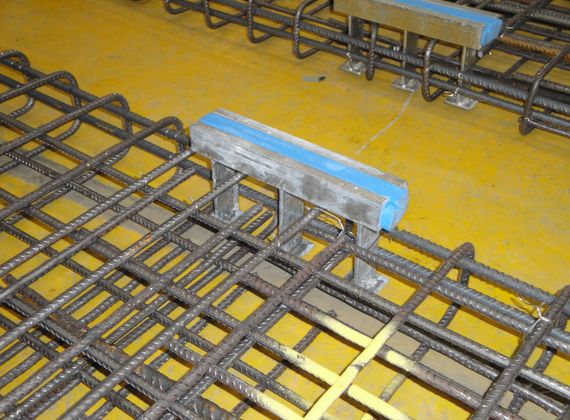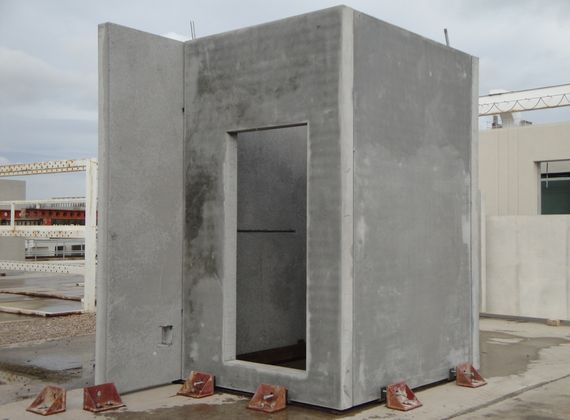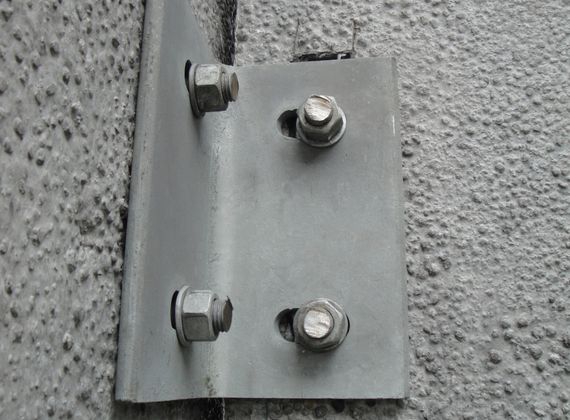 Whatever you're planning.
We accompany you with expert advice for every application. For a working day in which many things become simpler and the joy of successful results increases.