Google Headquarters, London

J-Sled, Jordahl Cast in Channels
The upcoming Google office building, spanning 11 stories and covering over 1 million square feet, will join forces with the already-existing building at 6 Pancras Square and a third structure. Together, they will create a cutting-edge facility capable of accommodating a workforce of up to 7,000 Google employees. This exciting development is set to make a substantial impact on the Knowledge Quarter and the flourishing knowledge-based economy of London's King's Cross.
Products: J-Sled, JORDAHL Cast in Channel
Use: Balustrade Connections, Façade connections, precast concrete connections.
JORDAHL Cast in Channels were supplied to a range of contractors on this project for various purposes including façade connections, balustrade connections and precast connections.
This project is still under construction and due to be completed by end of 2023.
Heatherwick Studio and Bjarke Ingels Group
Explore Manufacturing – part of Laing O'Rourke
Data Sheet | PDF | 10 MB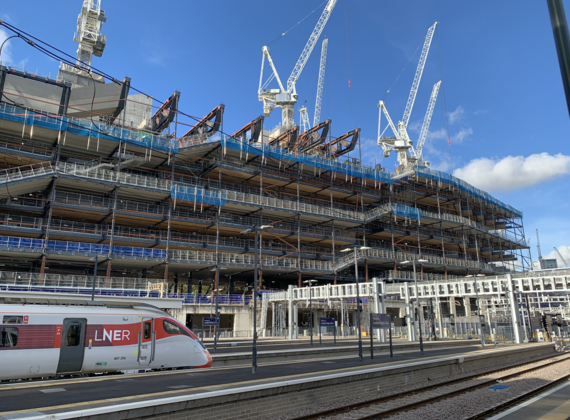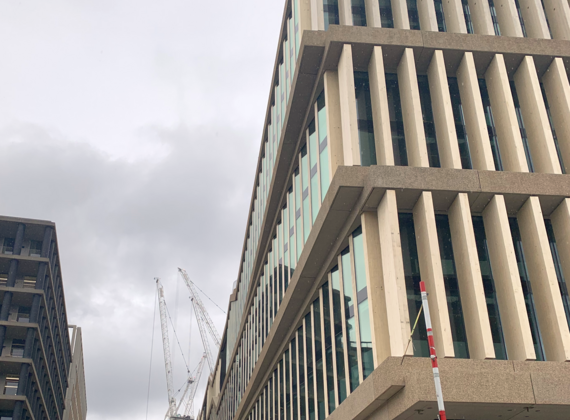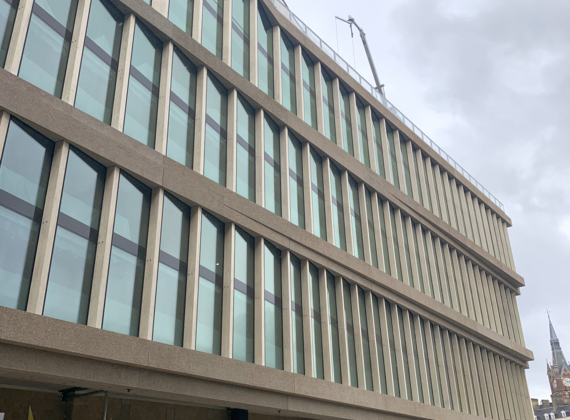 Whatever you're planning.
We accompany you with expert advice for every application. For a working day in which many things become simpler and the joy of successful results increases.