Lingfield Park

Racecourse and hotel development
Originally opened in 1890 as a jumps only racecourse, Lingfield Park has undergone significant development during the last 123 years - most recently to include a 116-bedroom 4-star hotel, leisure club, swimming pool, conference and meeting rooms. Together with offices and a new golf academy overlooking the racecourse in the footprint of the old Silks and Marley grandstands. The hotel offers a number of superior balcony rooms - all providing views of the racecourse, or golf course. Panoramic views can be enjoyed by those opting for the six premium rooms which have corner balconies.
As with all balcony constructions, the issue of cold-bridging (also known as thermal-bridging) must be addressed and minimised to meet the required building standards - Part L of the Building regulations being of particular relevance.
The H-BAU ISOPRO® thermal insulation element from J&P solves this problem by providing structural connection between the internal concrete floor slab, and the external concrete (insitu, or precast) balcony, whilst creating a thermal break to minimise cold-bridging.
J&P worked alongside Thorp Precast to produce a range of precast concrete balconies that suited the requirement of the Lingfield development - including cantilevered curved balconies and corner balconies that provide the outdoor space required of the superior and premium rooms.
ISOPRO® is not limited to balcony constructions, and is also used to provide concrete-to-concrete thermally efficient connections for walls, parapets, walkways and corbels.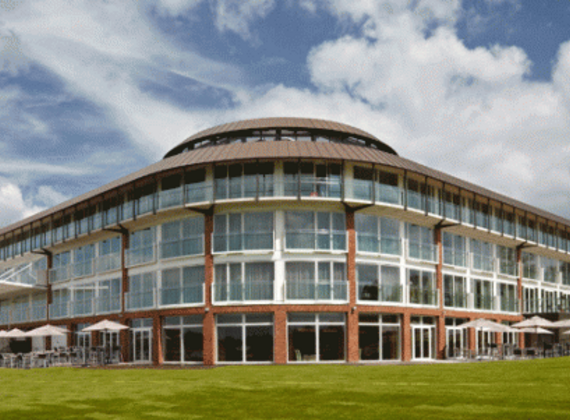 Whatever you're planning.
We accompany you with expert advice for every application. For a working day in which many things become simpler and the joy of successful results increases.