22 Bishopsgate, London

J-Sled, Jordahl Cast-in Channels
22 Bishopsgate was constructed by Multiplex, designed by PLP Architecture, and developed in collaboration with Lipton Rogers Developments.
The 278-meter structure is a smart building that puts people first, designed to cater to modern occupiers' evolving needs and to inspire novel ways of working. This London establishment reflects the structural and cultural evolution in work and lifestyle, with a keen focus on the health and wellbeing of its occupants.
The structure, with its total area of 1.275 million sq ft, was built to foster better business through collaboration. It offers 150,000 sq ft of shared spaces and amenities, intending to cultivate a vibrant community that brings together a diverse mix of tenants from various sectors.
J&P Building Systems supplied:
Products: J-Sled, Jordahl cast-in channel
Use: Curtain wall connections
J-Sleds were designed bespoke to suit multiple loading scenarios. They are a cast-in, bolted connection for fixing curtain wall hanging brackets to the thin concrete floor.
FIND OUT MORE ON OUR CAST IN CHANNEL PRODUCTS
Data Sheet | PDF | 2 MB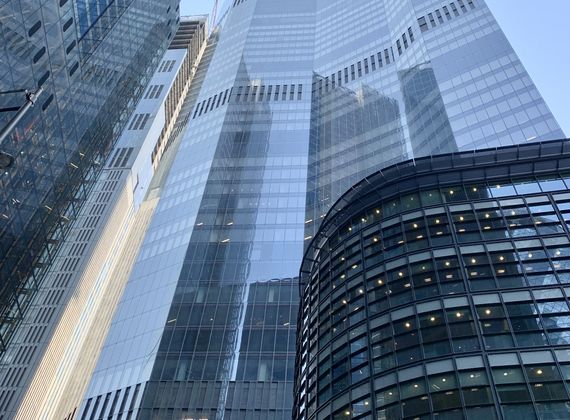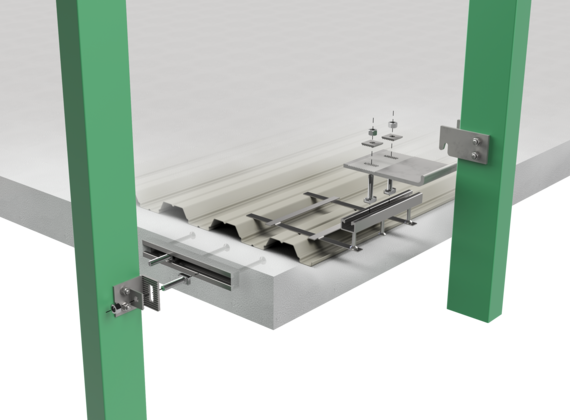 Whatever you're planning.
We accompany you with expert advice for every application. For a working day in which many things become simpler and the joy of successful results increases.