8 Bishopsgate, London

Lift shaft connections, curtain wall connections, cladding connections
8 Bishopsgate, is a towering 51-story commercial skyscraper rising 204 meters (669 ft) high in the City of London. As the 10th-tallest building in London and the United Kingdom, it stands prominently in the city's thriving financial district. Located on the corner of Bishopsgate and Leadenhall Street, the structure joins two other taller skyscrapers, 122 Leadenhall Street and 22 Bishopsgate, constructed in response to the area's surging need for office space.
With a total floor space of 87,355 square meters, the building is divided into three sections. The largest section is allocated for offices, comprising 85,892 square meters classified as Class B1. A smaller area of 445 square meters is designated for retail with Class A1 or A3 classification options. Additionally, a combined retail/office space of 199 square meters is classified as Class A1, A3, or B1. The building also features a rooftop pavilion on level 50, encompassing 819 square meters and available for public access (sui generis).
Products: Jordahl® Cast-in channel, J-Sled
Use: Lift shaft connections, curtain wall connections, cladding connections
Bespoke J-Sleds were designed for the curtain wall connections. JORDAHL® channels were cast onto the outside of the buildings concrete cores to fix cladding panels.
Channels were cast on the inside of the cores as connections for the elevator guide rails.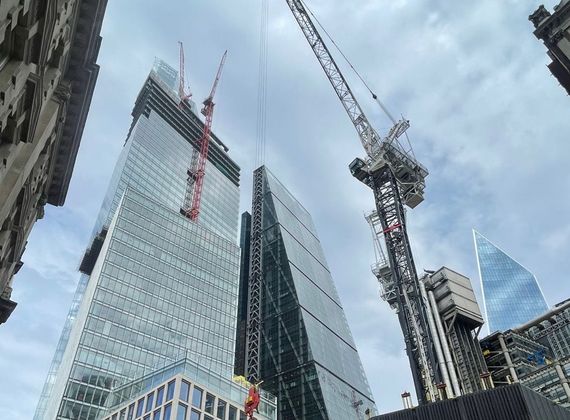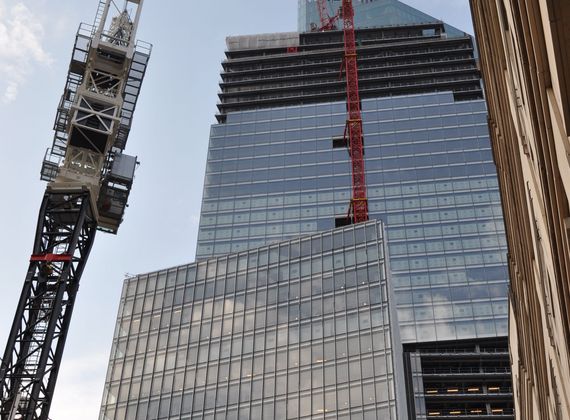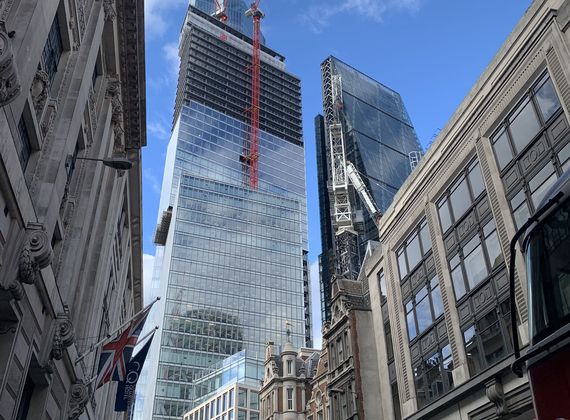 Whatever you're planning.
We accompany you with expert advice for every application. For a working day in which many things become simpler and the joy of successful results increases.