Kidbrooke Village Phase 5, LondonBALCON® Steel Balcony Connectors
Kidbrooke Village, nestled in the highly coveted Royal Borough of Greenwich (London Zone 3), is an established community known for its warm ambience and superb amenities. It offers short travel times to London Bridge and other destinations and houses a variety of exceptional retail and commercial ventures.
The Phase 5 project involves a Hybrid Application including detailed planning permission for the demolition and construction of 713 residential units, new public open spaces, and related access, servicing, parking, landscaping, and works.
There's also outline planning permission for 133 extra care units, community floor space, a replacement primary school, retail floor space and associated access, servicing, parking, and landscaping.
These additional works encompass natural ventilation, sustainable urban drainage systems, sewer systems, infrastructure, and enabling works.
Product: BALCON®
Use: Steel Balcony Connectors
J&P Building Systems supplied BALCON® connectors for fixing a range of corner and cantilever balconies.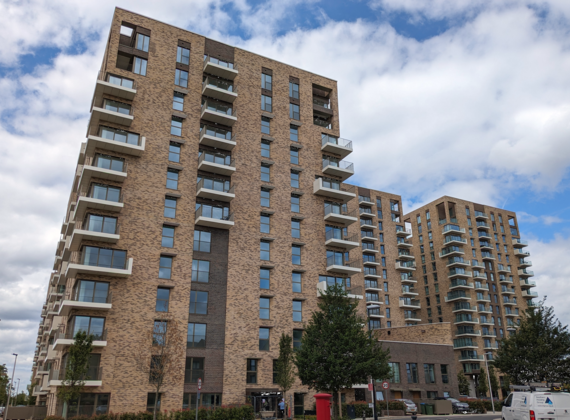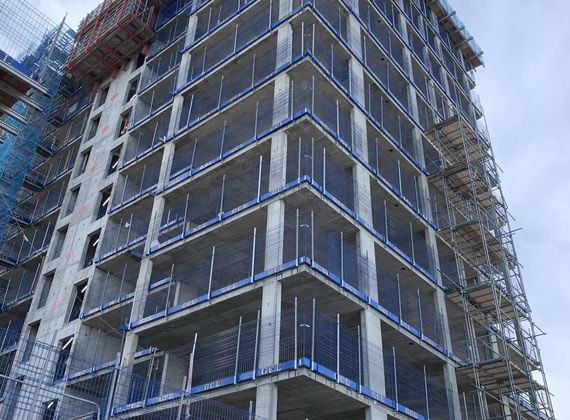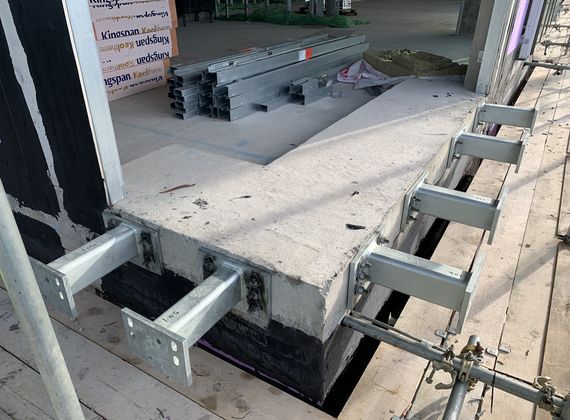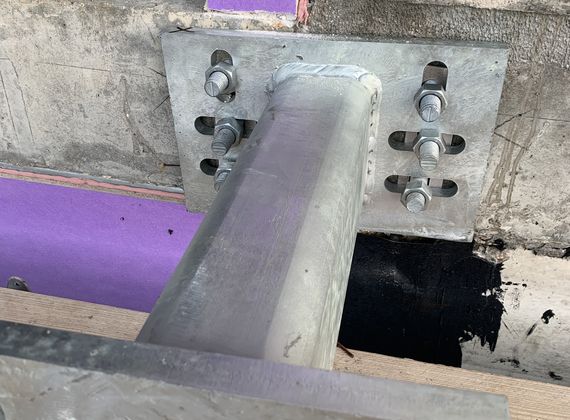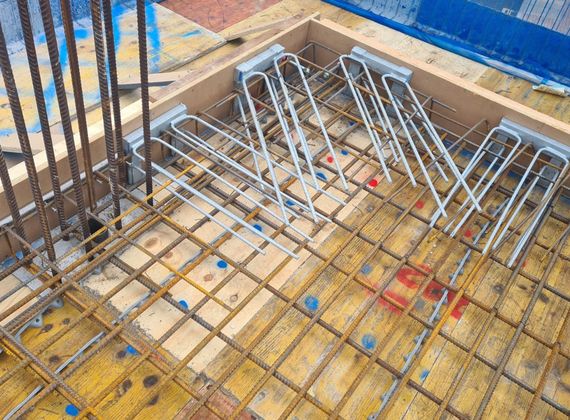 Whatever you're planning.
We accompany you with expert advice for every application. For a working day in which many things become simpler and the joy of successful results increases.