Nova Evolved N2, London

Curtain Wall Connections
The Nova Evolved N2 project comprises office space spanning across 17 floors, including a plantroom floor, entrance lobby on the ground floor, and cycle changing facilities in the basement as part of the wider masterplan. Each typical floor is equipped with balconies, while the uppermost levels boast spacious rooftop terraces offering stunning panoramic views of central London.
The building was "Topped-Out" in May 2022 and Practical Completion was achieved in June 2023.
Product: J-Sled - offering simple, accurate and adjustable connections for curtain walls.
Use: Curtain wall connections
Data Sheet | PDF | 2 MB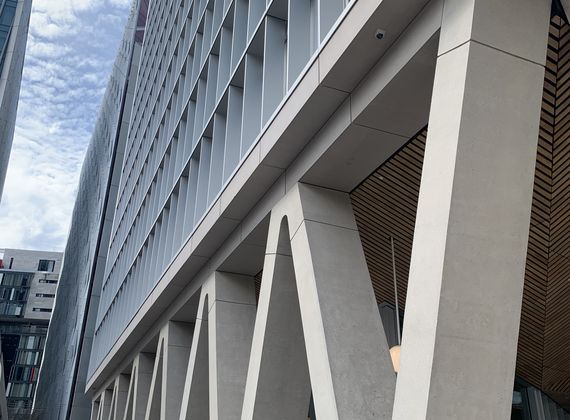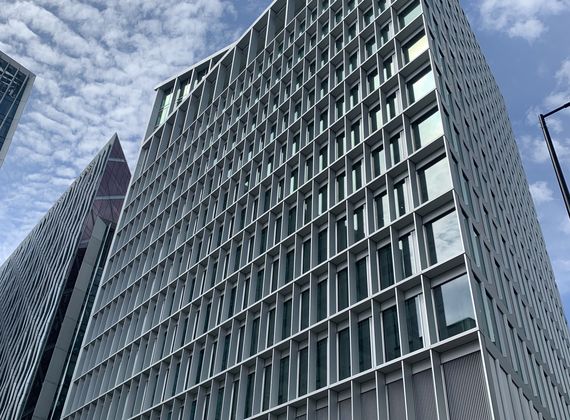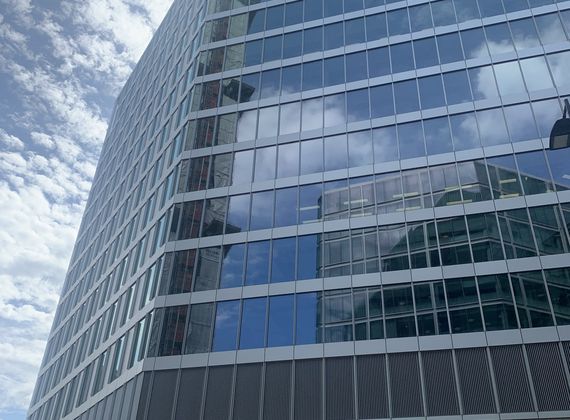 Whatever you're planning.
We accompany you with expert advice for every application. For a working day in which many things become simpler and the joy of successful results increases.